About us
The automotive world is changing, thus communications are changing too.
We are a full-service agency specialising in the requirements of the automotive and component supply industry. We know what you mean by OEM, AM, connected and shared mobility, hybrid technology and 'The Green Hell'. Because we're specialists, we outpace and outperform agencies that don't have our expert grasp of the industry's idiosyncrasies and shifts.
We provide 360° support for all your communications activities – whether your engine roars or simply hums.
We are creative consultants, sparring partners and solution providers for our customers. Our superb core team of project managers has years of experience in the automotive sector as well as a proven agency- and customer-side track record (such as RECARO's marketing management team), complemented by an extensive network of external specialists. We have just the right mix of creatives and strategic planners, and they're all raring to go – worldwide, wherever our customers need us!
"We're based just outside Stuttgart – Germany's 'motor city' – at the heart of the action. FACT. Fuel for automotive communications"
Awards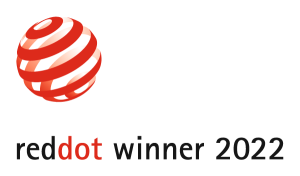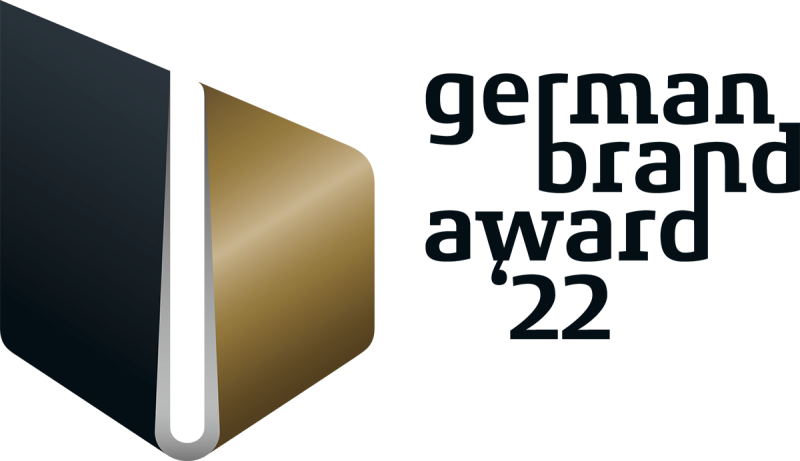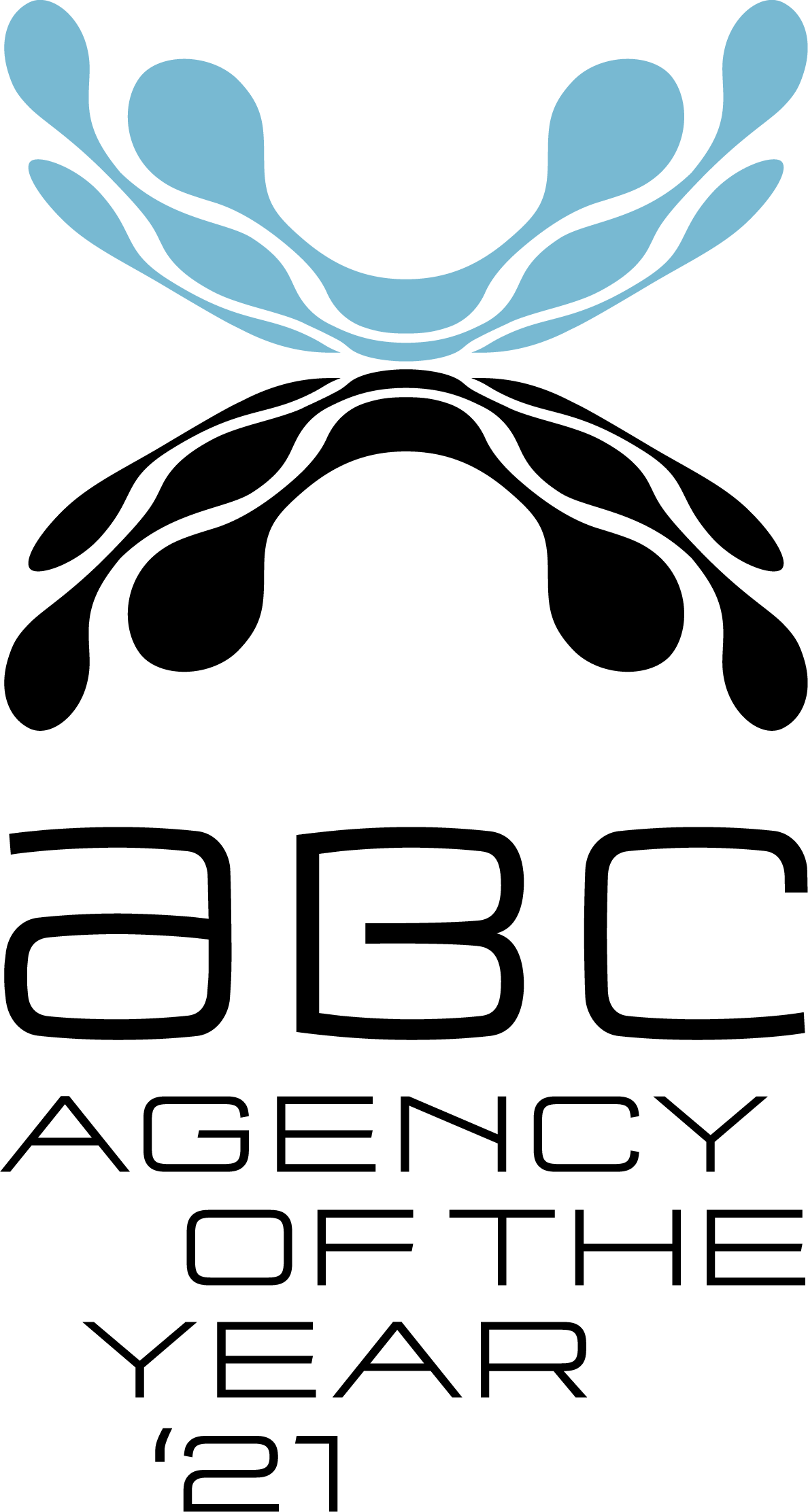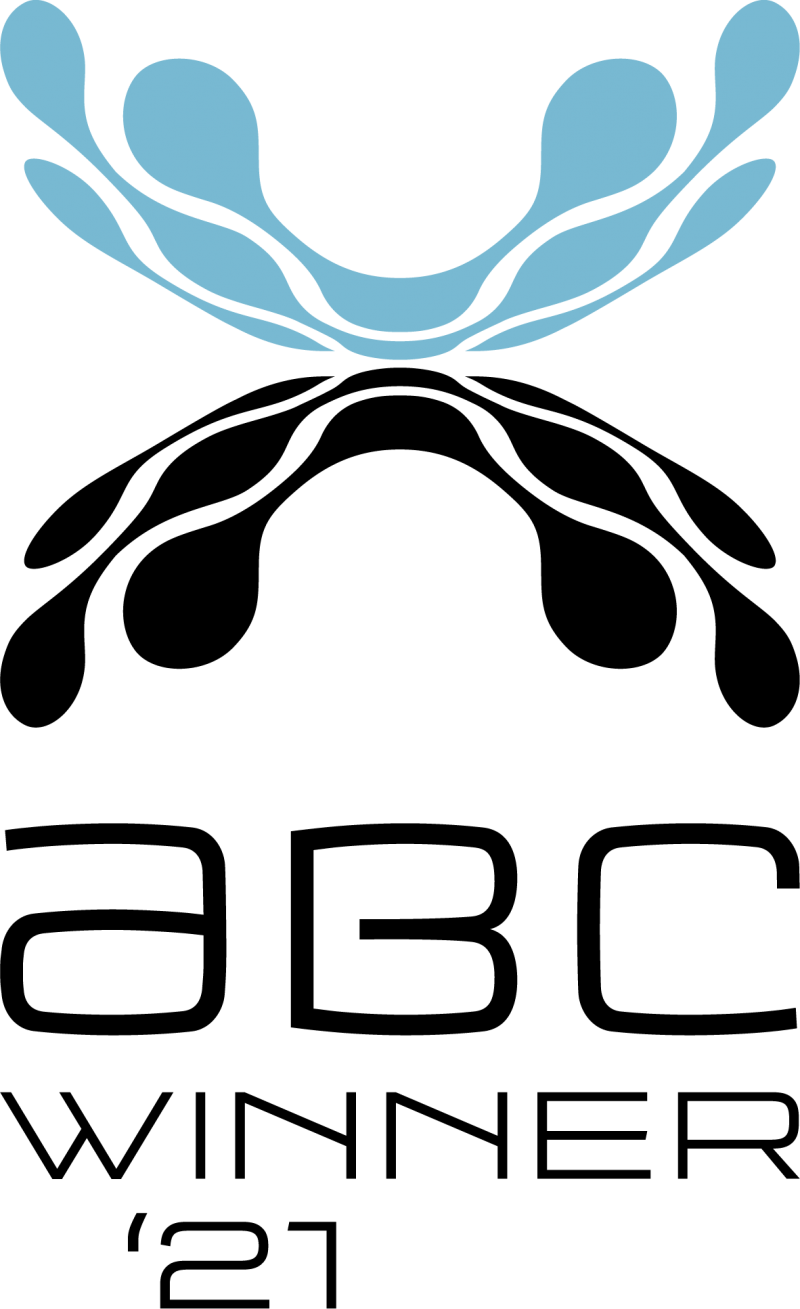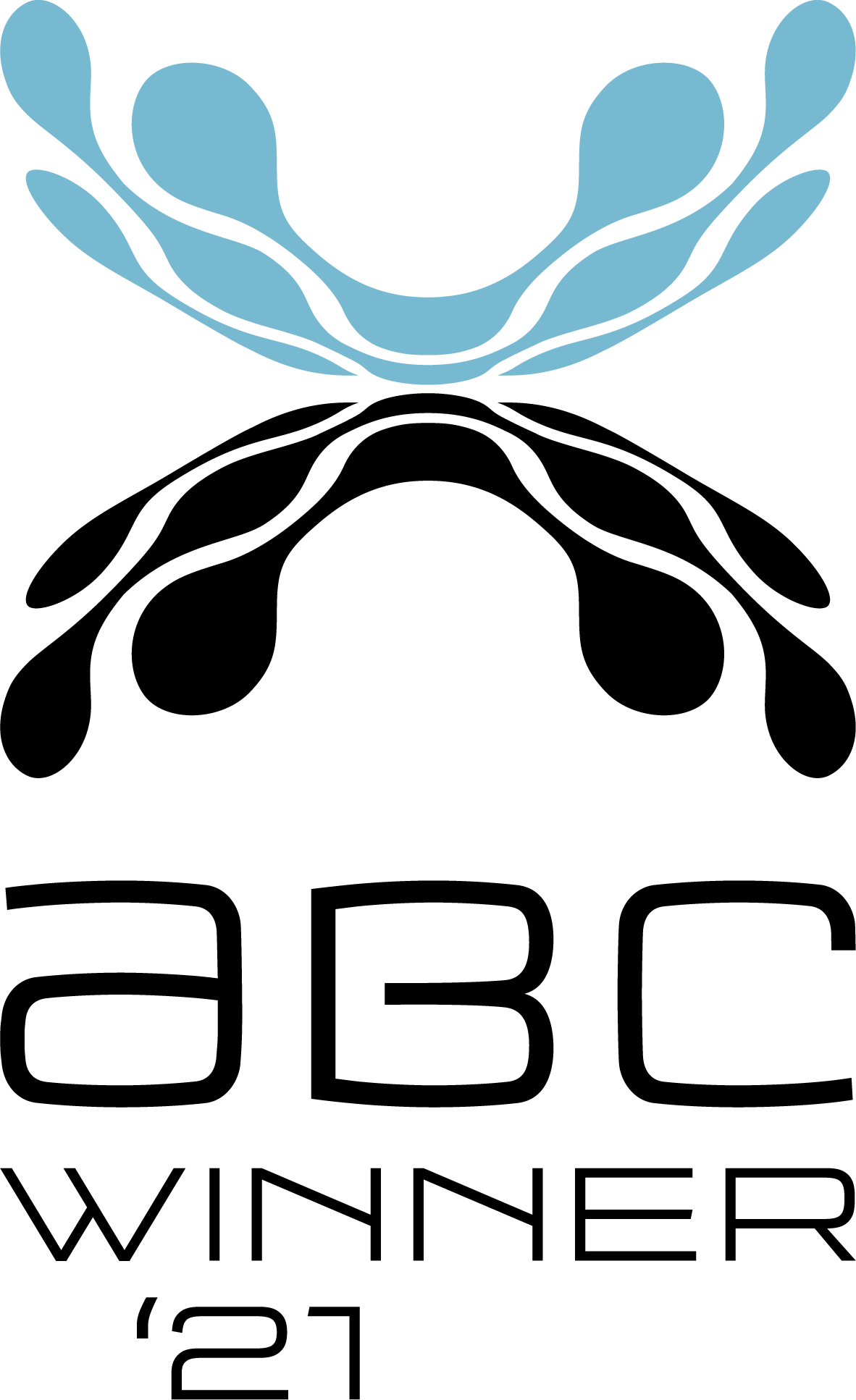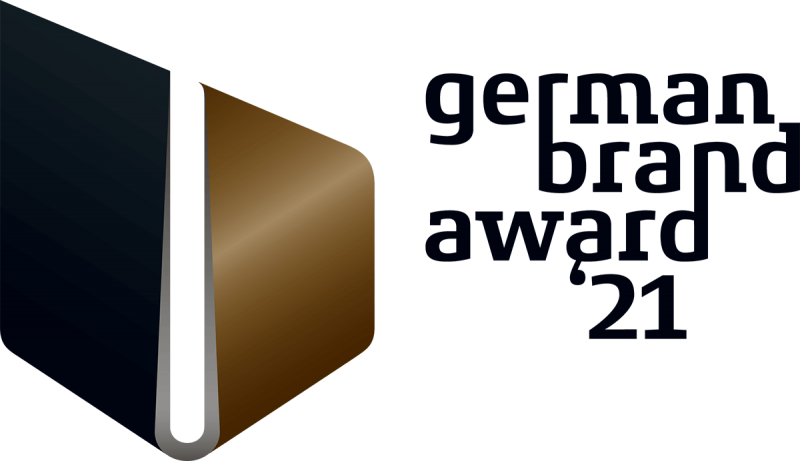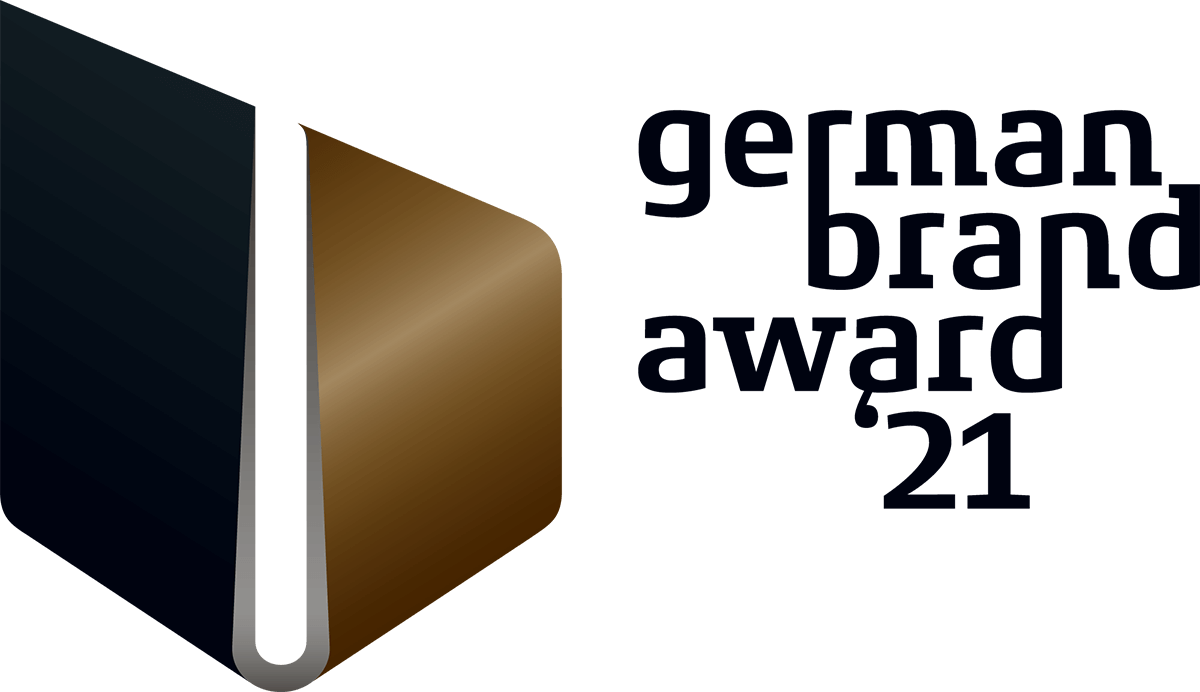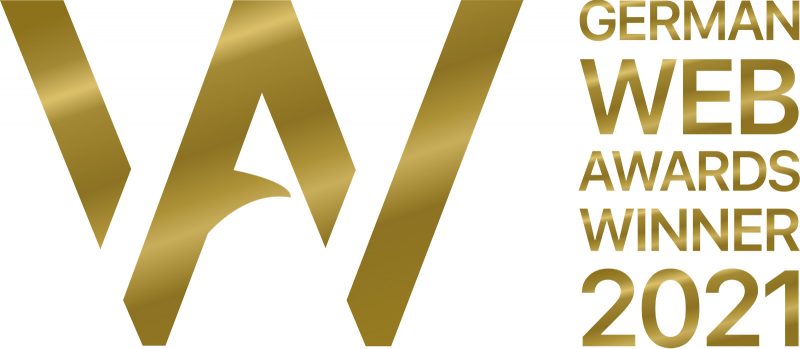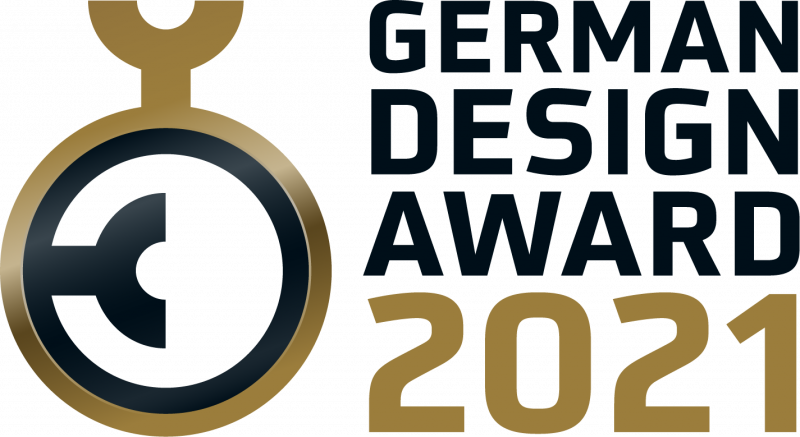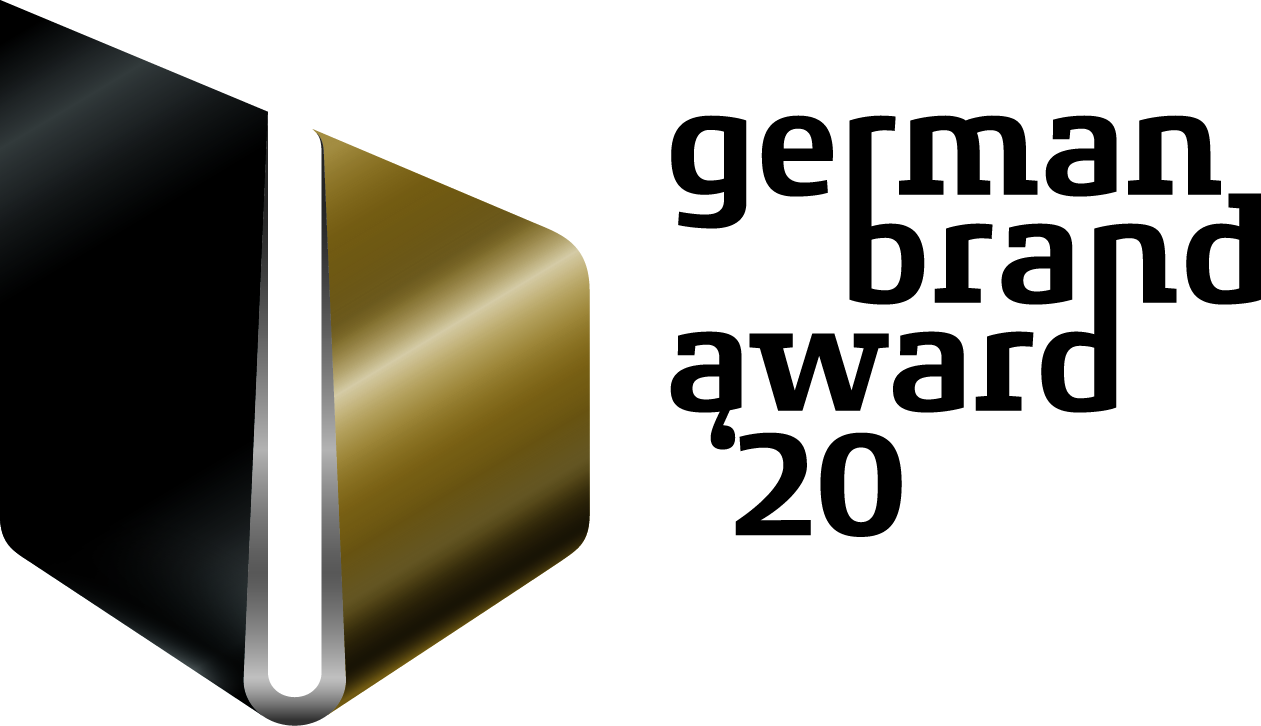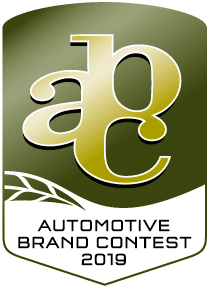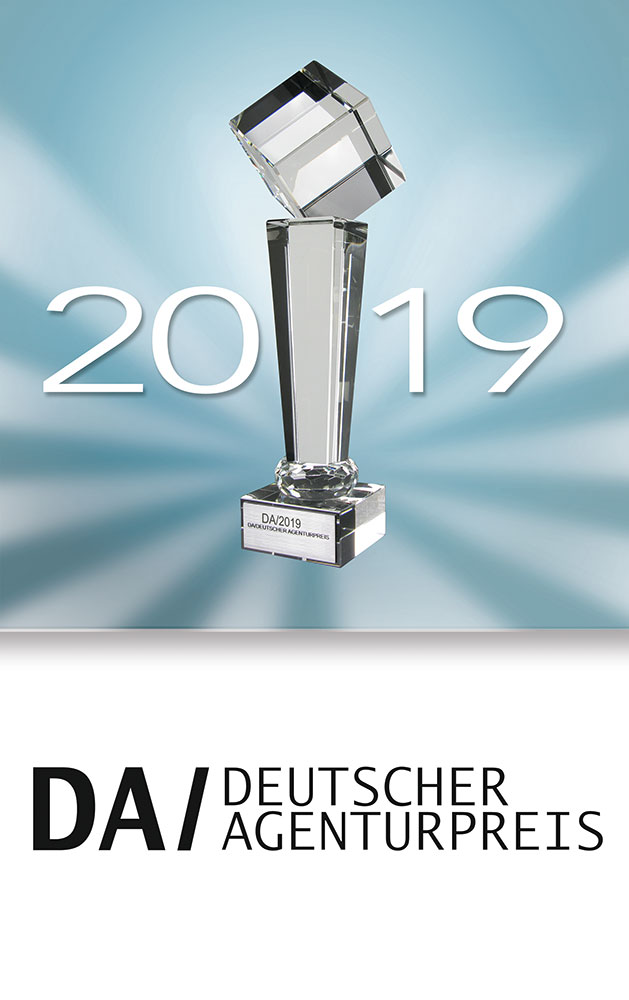 Range of services
We are marketing consultants as well as a classic advertising agency. Before starting conceptual and creative work, we believe in comprehensive marketing analysis to position your brand in the right way. Our modular service structure means you decide whether you want to work with us as a full-service agency or simply on individual project deliverables. Every single job is equally important to us.
Module 1
Strategie / Brand Creation

brand consulting/development incl. market research
benchmarking, target group definition, persona development incl. customer journey and motive analysis
brand steering wheel development, campaign positioning
employer branding
Module 2
Brand design
corporate design
key-visual
logo/signet
slogan, claim
naming
business stationery
packaging
Content, story und campaign
storytelling
conception and campaign development
corporate publishing
podcasts (audio, video)
Creation & implementation, traditional & digital
"above & below the line"
image- product advertising
flyers / brochures / catalogues / literature, corporate publishing, PPT
mass media (print, online, radio, TV)
trade marketing (dealer support / POS, dialogue / mailshots)
sales promotion
product- and image film
dialogue marketing
live communication, trade fair presentation
Digital und Social
websites
apps
onlinemarketing (SEO, SEA)
display advertising
eNewsletter, eCards
social media marketing
lead generation
virtual and augmented reality
google analytics, google search console
Managers
We are a highly-motivated team with many years of experience of the automotive industry on both the customer and the agency side. We have just the right mix of creatives and strategic planners, and they are all positively raring to go.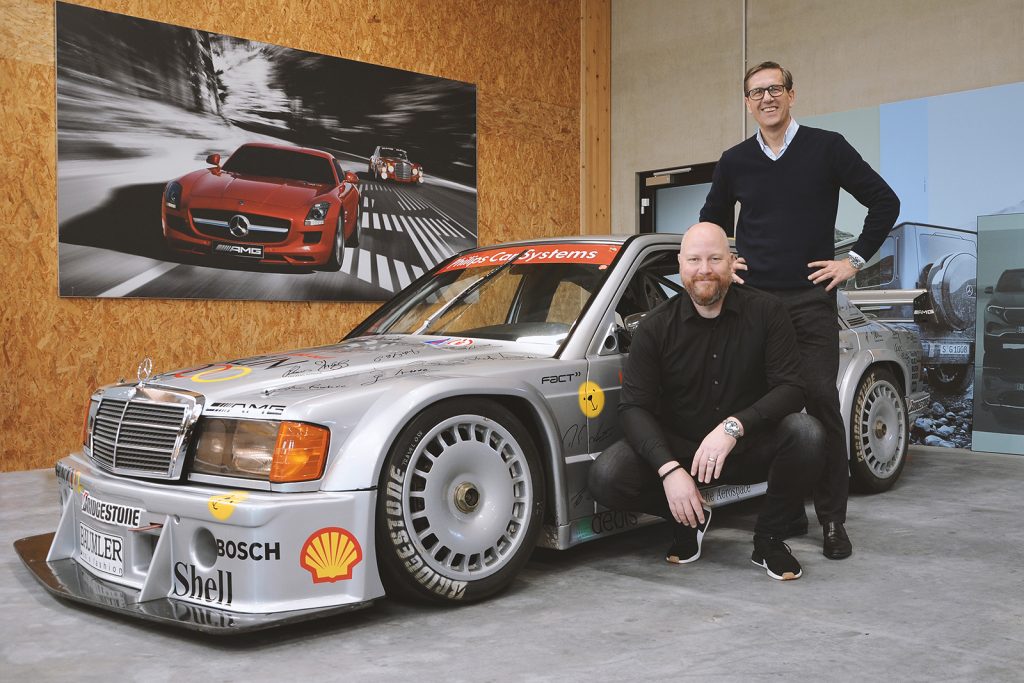 Jens Albrecht (on the left), Andreas Fahrion (on the right)
Jens Albrecht
CEO, shareholder
Creative Manager
Jens Albrecht studied communication design and is in charge of all creative processes including copywriting. He is an all-rounder who is well-versed in all areas, from printed and online materials to special topics, and who is more than likely to get hands-on with Creative Suite or to process online material with HTML5 or Typo3.
He also has a German category A driving licence for racing, feels at home on many different racetracks and invests all his spare time in his classic car.
Andreas Fahrion
CEO, shareholder
Creative Manager, Business Management Strategy
He has a masters' degree in business administration (FH), over 10 years' experience on the customer side (most recently as marketing manager at RECARO) and 20 years' experience on the agency side: this means that not only are outstanding services provided in terms of creativity, but the resulting solutions are also achievable. His main strengths lie in strategic planning, concepts and the creative side, but he also has an involvement with finance and human resources.
CURRENT PROJECTS
Eissmann – Relaunch HR communication
FACT
2023-07-05T11:59:47+02:00
RECARO Automotive Seating – Sport C
FACT
2023-06-26T08:28:21+02:00