Project description
Fast, agile and imaginative are the attributes that count for our customer Mercedes-Benz Vans. Attributes that describe us perfectly in fact!
Since 2015, based on this brief, we've developed and produced a series of joint projects for various VIP events. We handled everything from key visuals to teaser mailings, on-site collateral for events and follow-up communication. We're particularly proud of the innovative 'video card' we developed following the Iceland event, which reinvents the photo book concept. When you open the card, the integrated display automatically streams the slideshows and films we created along with their soundtracks – a special thank you for a special customer.
Shortfacts
Sector/Products: Automobile manufacturer, vans, worldwide
Customer since: 2015
Awards

The VIP Event Marrakesh 2018 campaign was listed in the "ECON Megaphone Awards 2019" as an industry reference to be highlighted.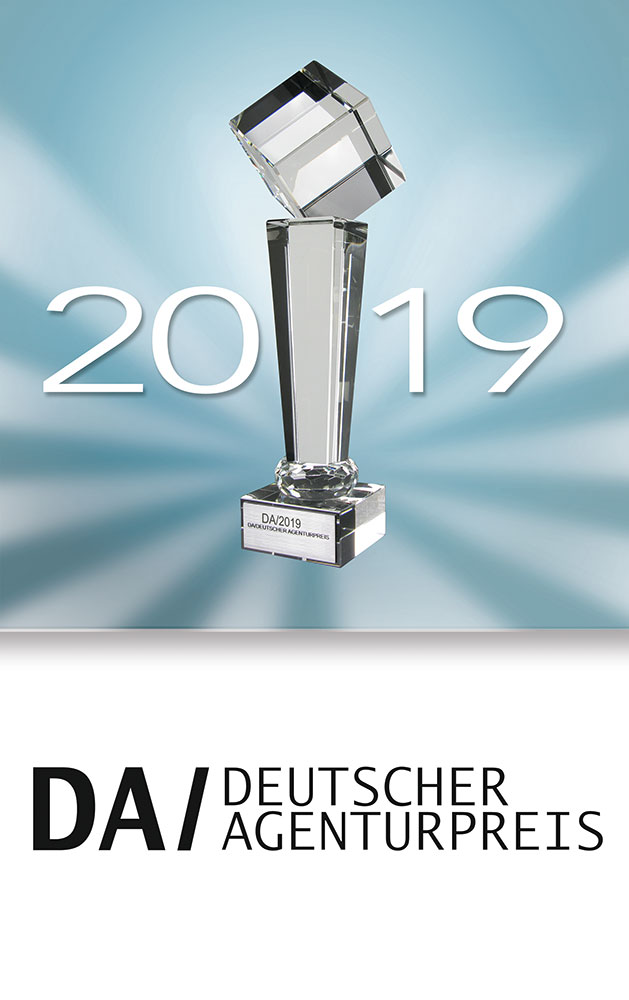 The VIP-Event Marrakesh 2018 campaign was awarded the German Agency Award 2019.
"You are some of the best and I always look forward to
to working with you again and again. Thank you!"
Afsoon Gerngroß
Marketing & Communication Van Overseas, Mercedes-Benz AG
2019 – Vienna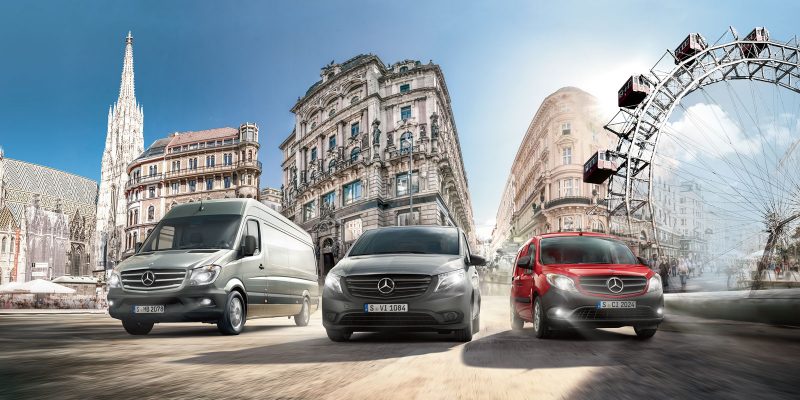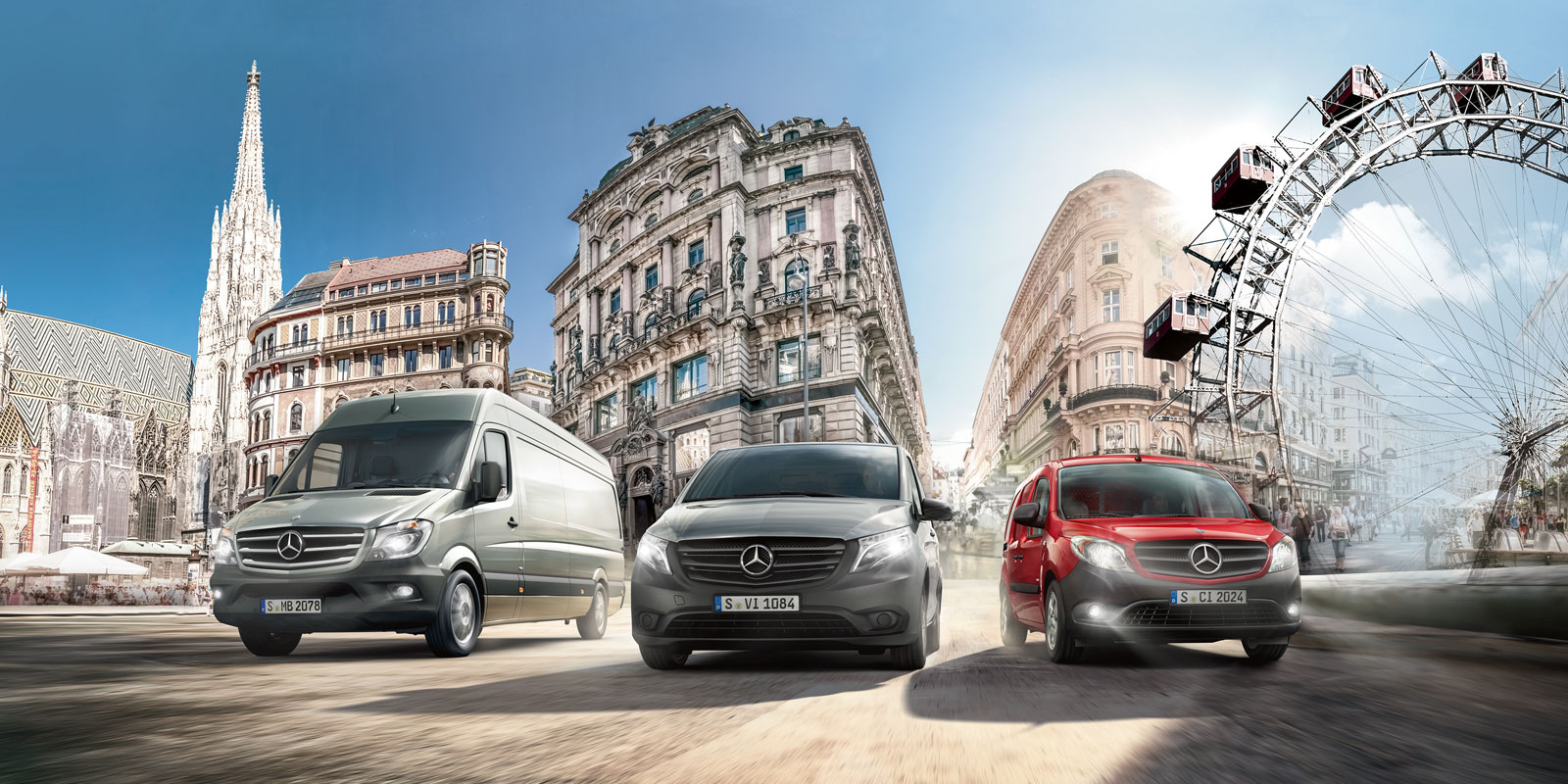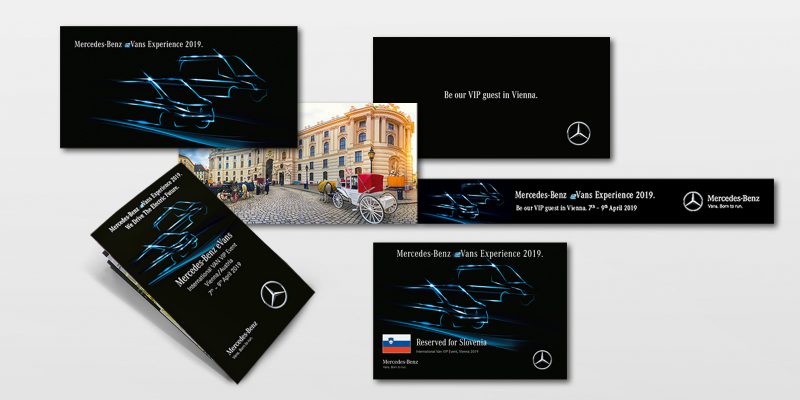 2017 – Porto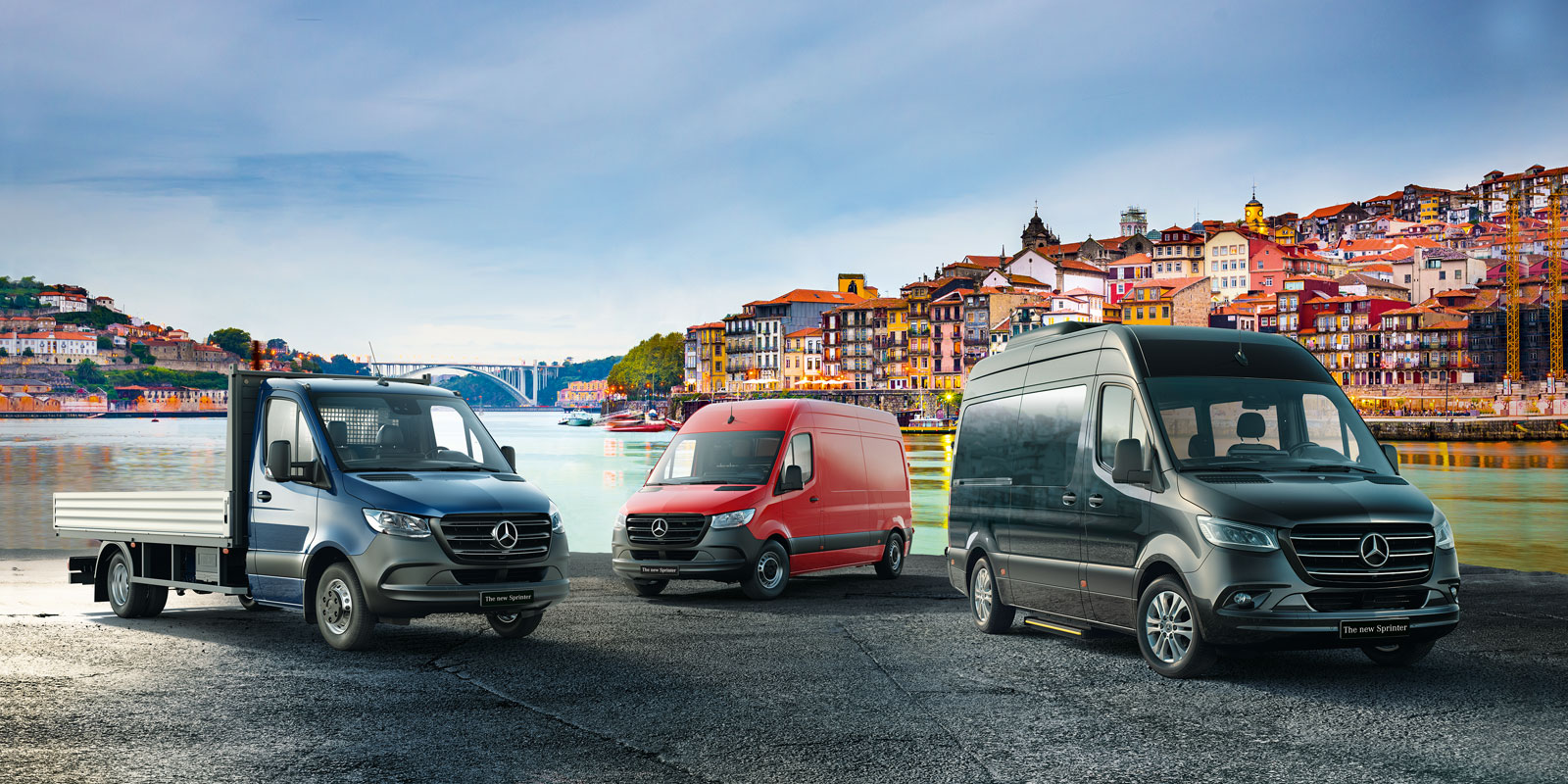 Current Projects
Eissmann – Relaunch HR communication
FACT
2023-07-05T11:59:47+02:00
RECARO Automotive Seating – Sport C
FACT
2023-06-26T08:28:21+02:00