"Don't tell me how good you make it; tell me how good it makes me when i use it."
We place particular emphasis on consistent brand management. A brand shouldn't be a string of product benefits. It should be a captivating story. Your brand as a whole will benefit if your customers see your unique selling point. And that's how we approached the 30 or so brands we've launched and positioned over the last 17 years.
Recognition
Create linguistic and visual anchors!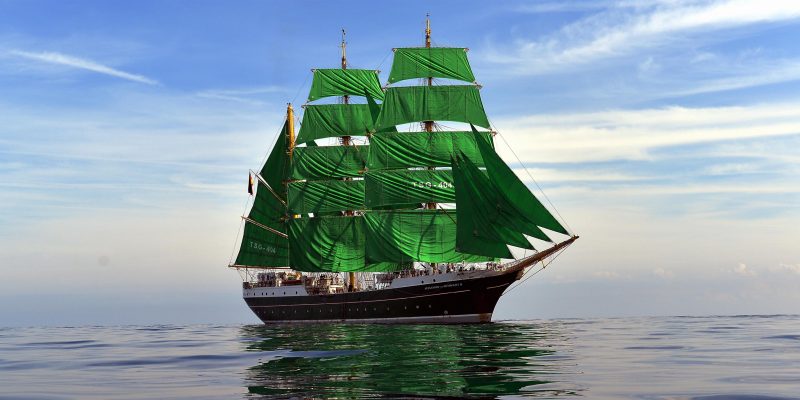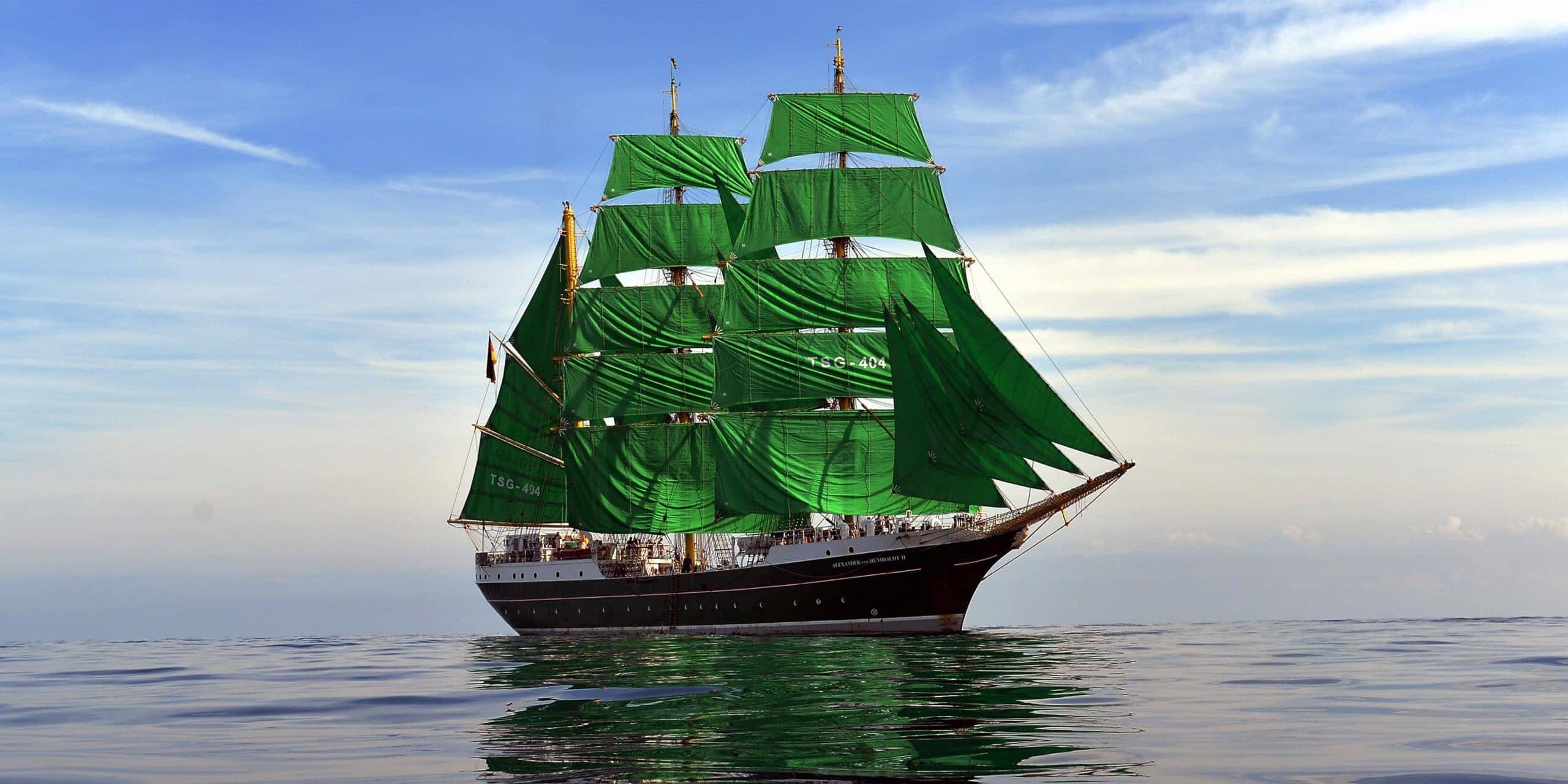 CONTINUITY AND CONSISTENCY
Your activities should not just be a flash in the pan.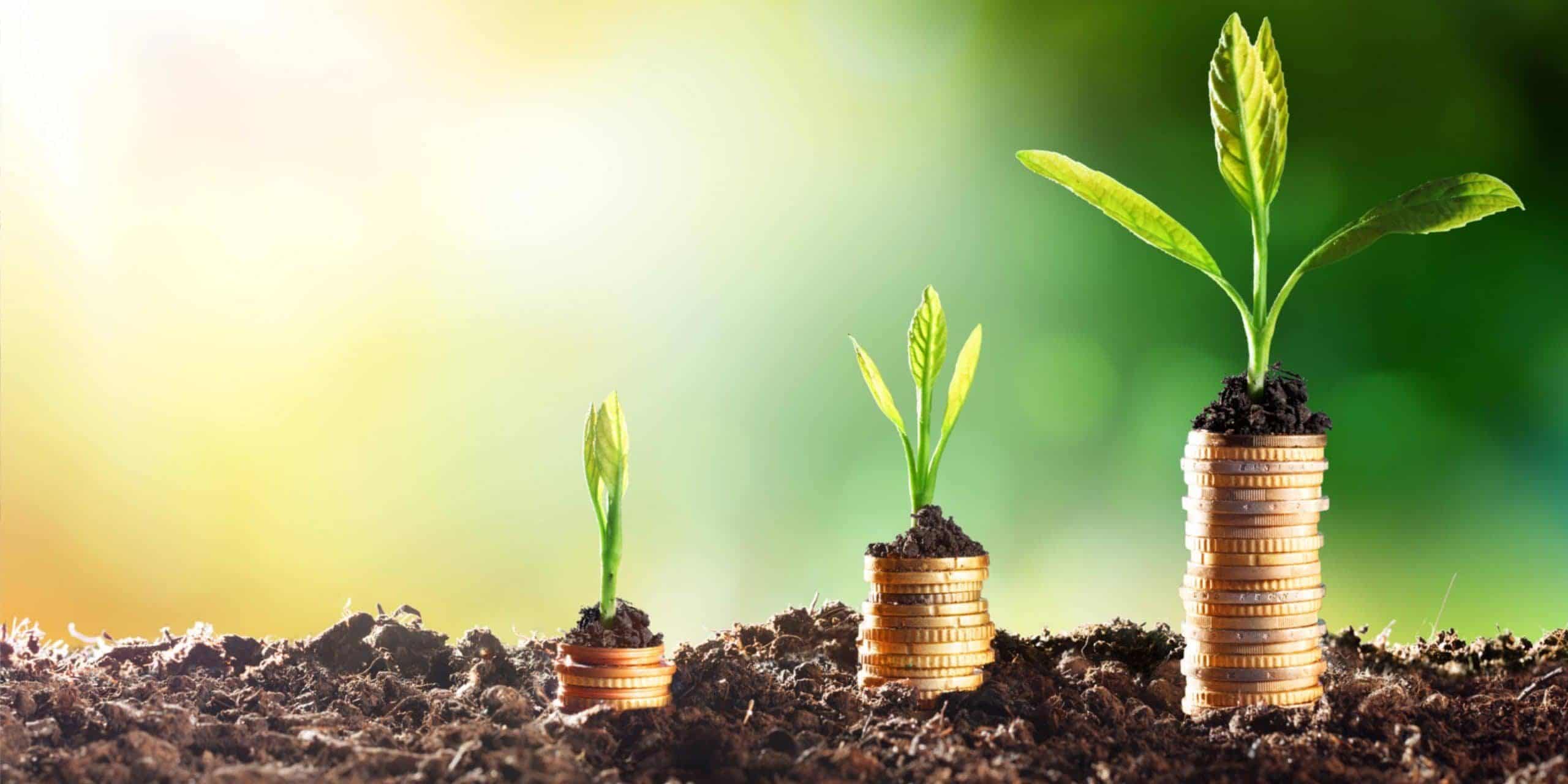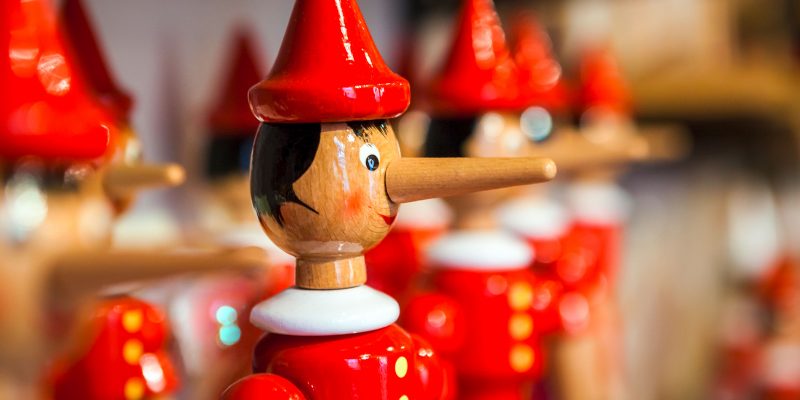 Emotions make the difference.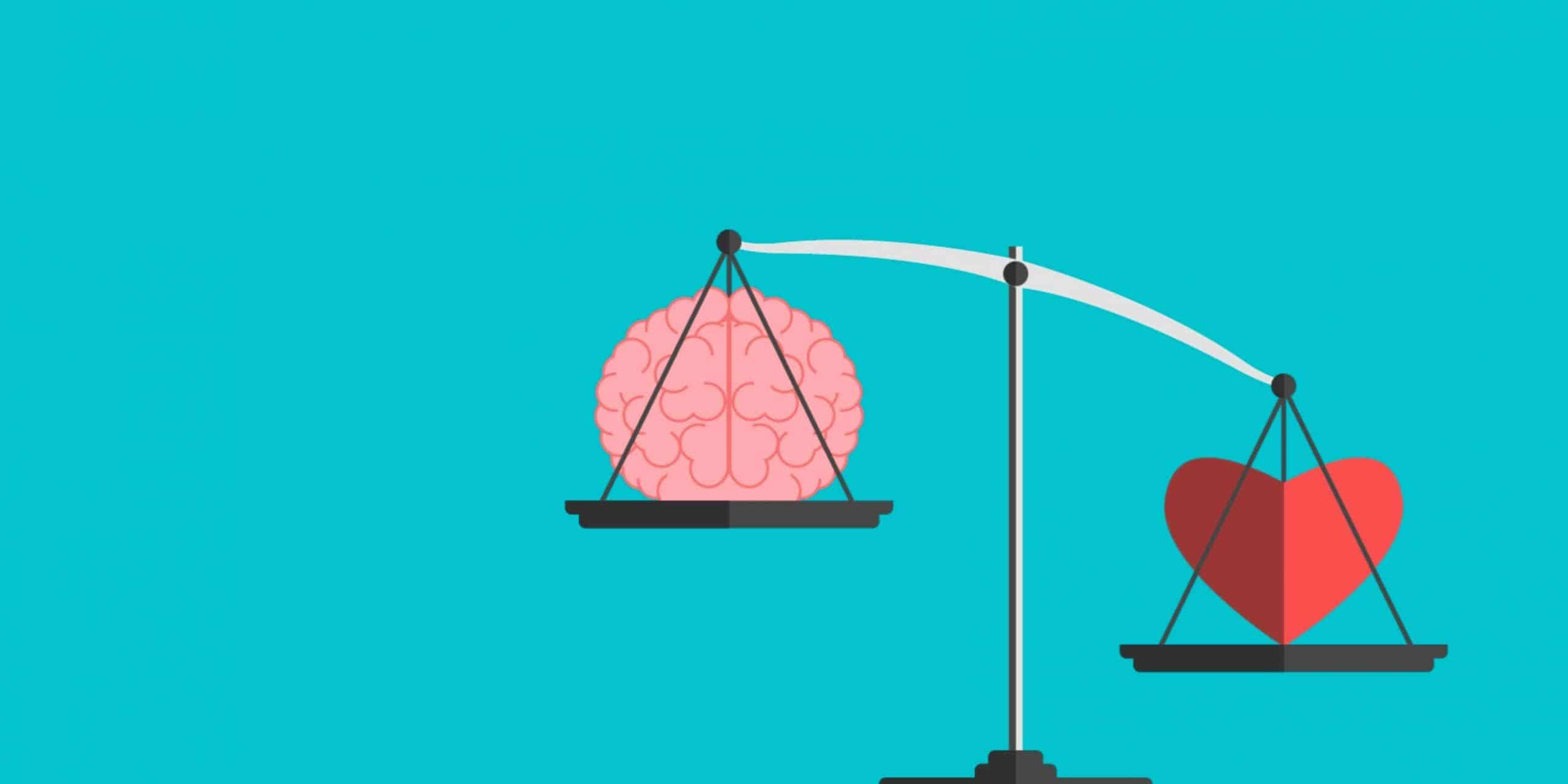 Current Projects
Eissmann – Corporate Website
FACT
2021-11-15T11:58:39+01:00
RECARO Automotive Seating – Classic Line
FACT
2021-06-28T12:15:20+02:00