Project description
Who better to make seats for classic cars than the company that made the original seats in the first place? And who would be better suited as a brand ambassador than one of the best-known faces in motorsports and the classic car scene? For the launch of the RECARO Classic Seats and just in time for the 50th anniversary of the cooperation between RECARO Automotive and Walter Röhrl, a 360° campaign was realized that skillfully plays with old and new elements of product communication.
Shortfacts
Sector/products: aftermarket car seats, racing shells, commercial vehicle seats, standard equipment and aftermarket, worldwide
Customer since: 1998
Measures taken:
Award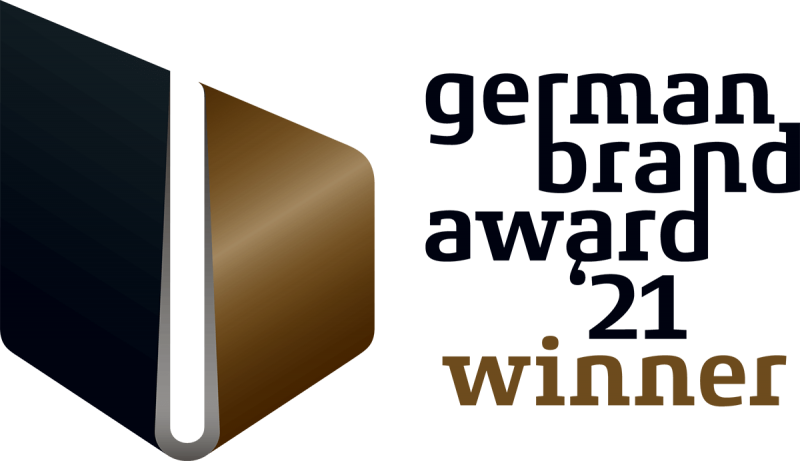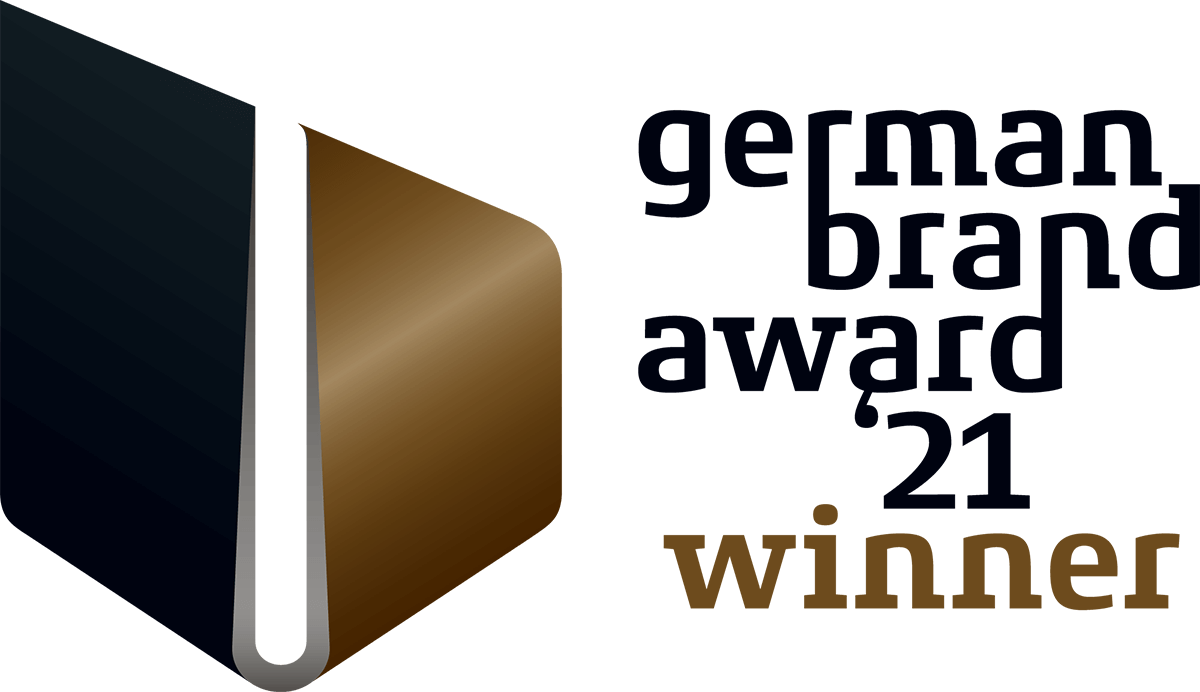 "Winner" for the launch campaign RECARO Classic Line in the category "Excellence in Brand Strategy and Creation – Brand Communication – Integrated Campaign".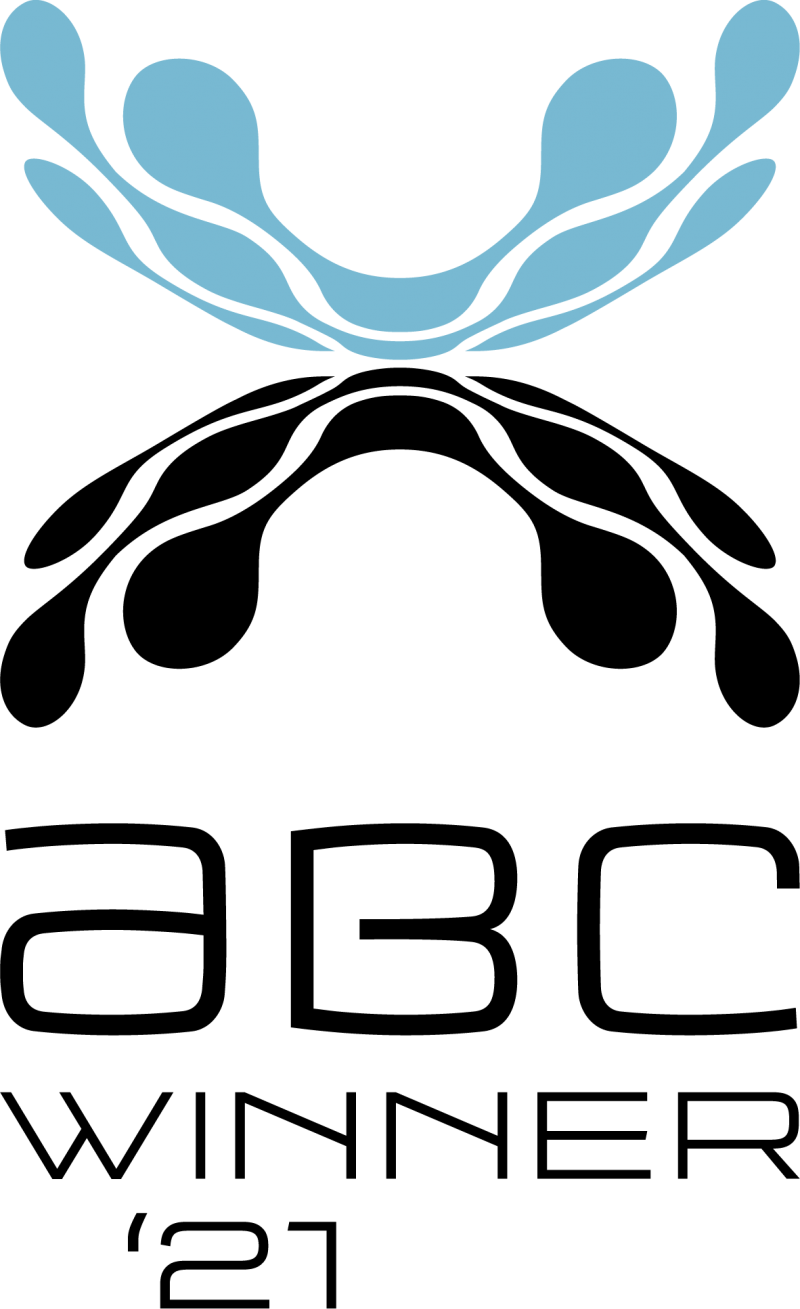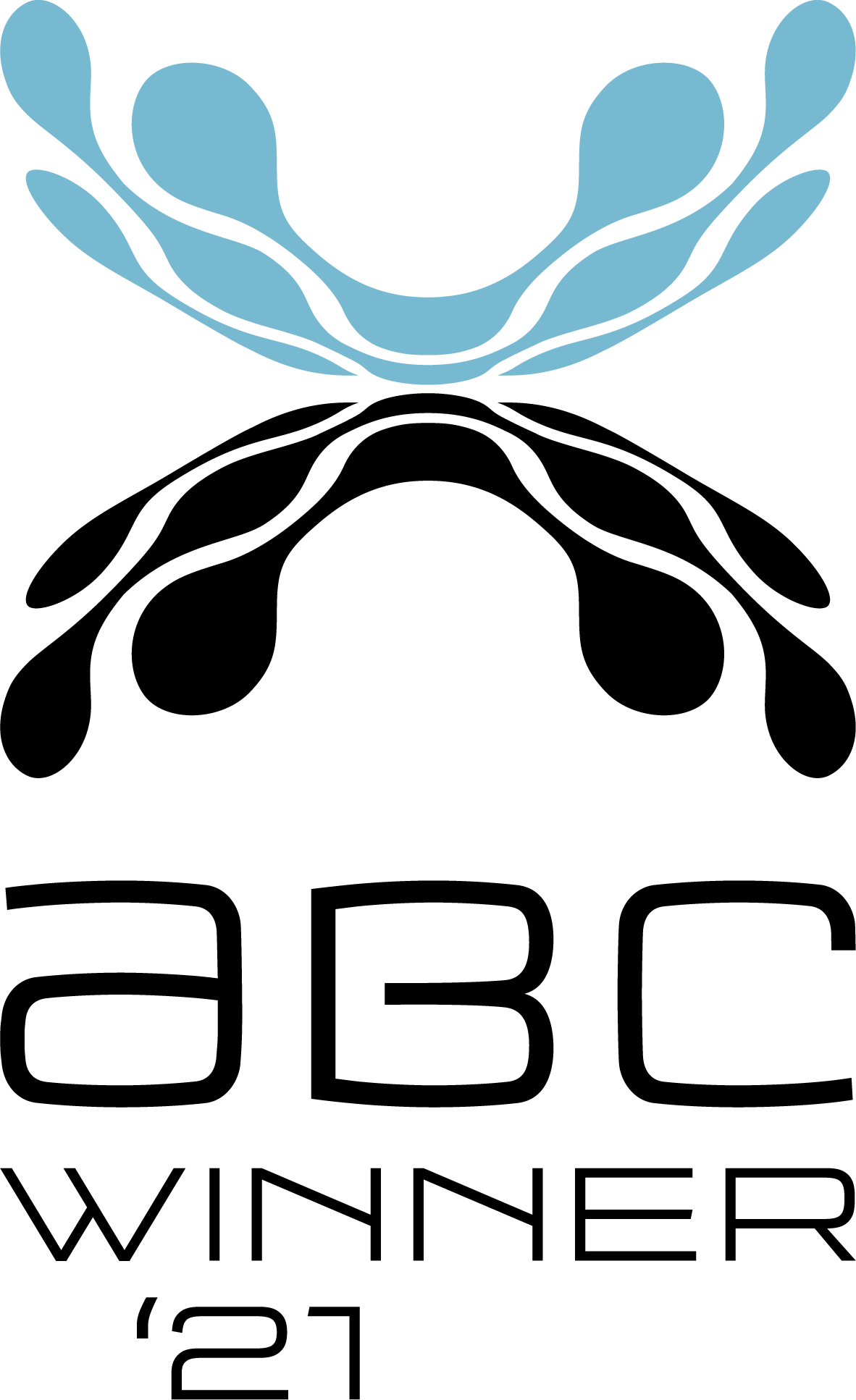 "Winner" for RECARO Classic Line launch campaign in the "Campaign" category
Current Projects
Eissmann – Corporate Website
FACT
2021-06-28T12:11:54+02:00
RECARO Automotive Seating – Classic Line
FACT
2021-06-28T12:15:20+02:00