Project description
Whether in the B2C or B2B environment, social media helps forge customer relationships. To succeed, it requires a good social media strategy, which we developed through joint workshops. The starting point for a marketing strategy is always market, competitor and industry analysis. By comparing 'where we are now' and 'where we want to be', analysing opportunities and threats, and defining target groups, we developed tailored messages for each unique selling point, along with a variety of marketing activities.
Shortfacts
Sector/products: aftermarket car seats, racing shells, commercial vehicle seats, standard equipment and aftermarket, worldwide
Customer since: 1998
Activities implemented:
Use and promotion on Facebook and Instagram
Award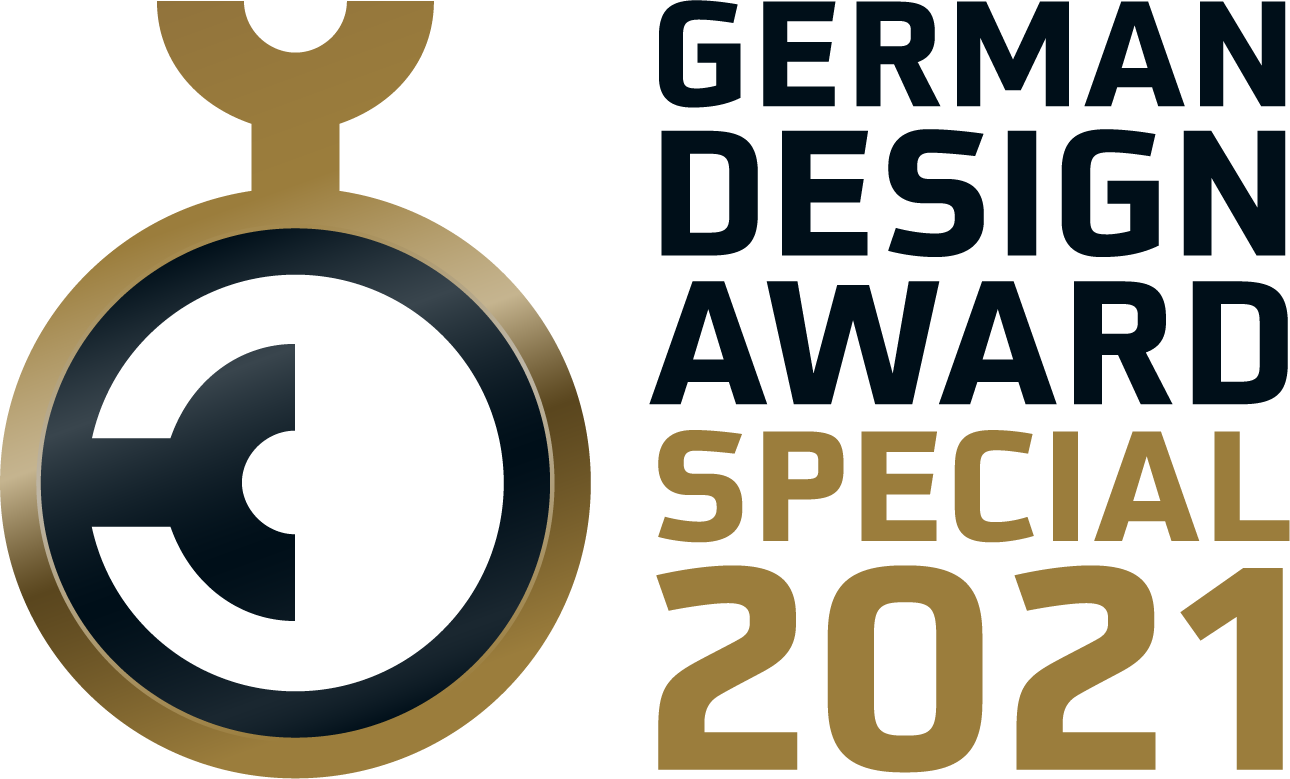 Special Mention: Social Media Campaign "Heimatliebe" for RECARO Automotive Seating
There's no place like home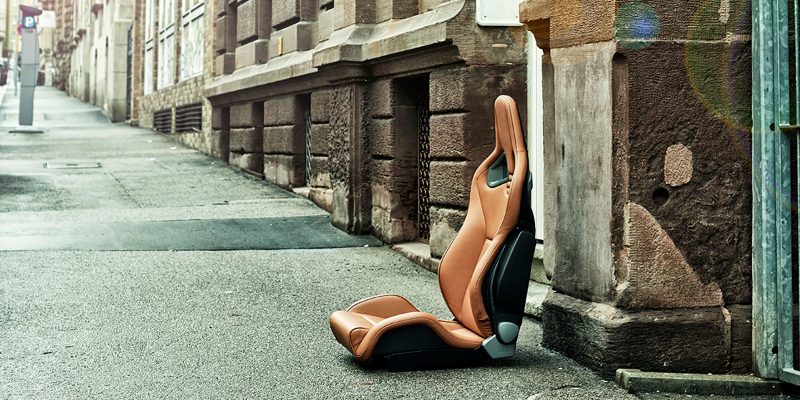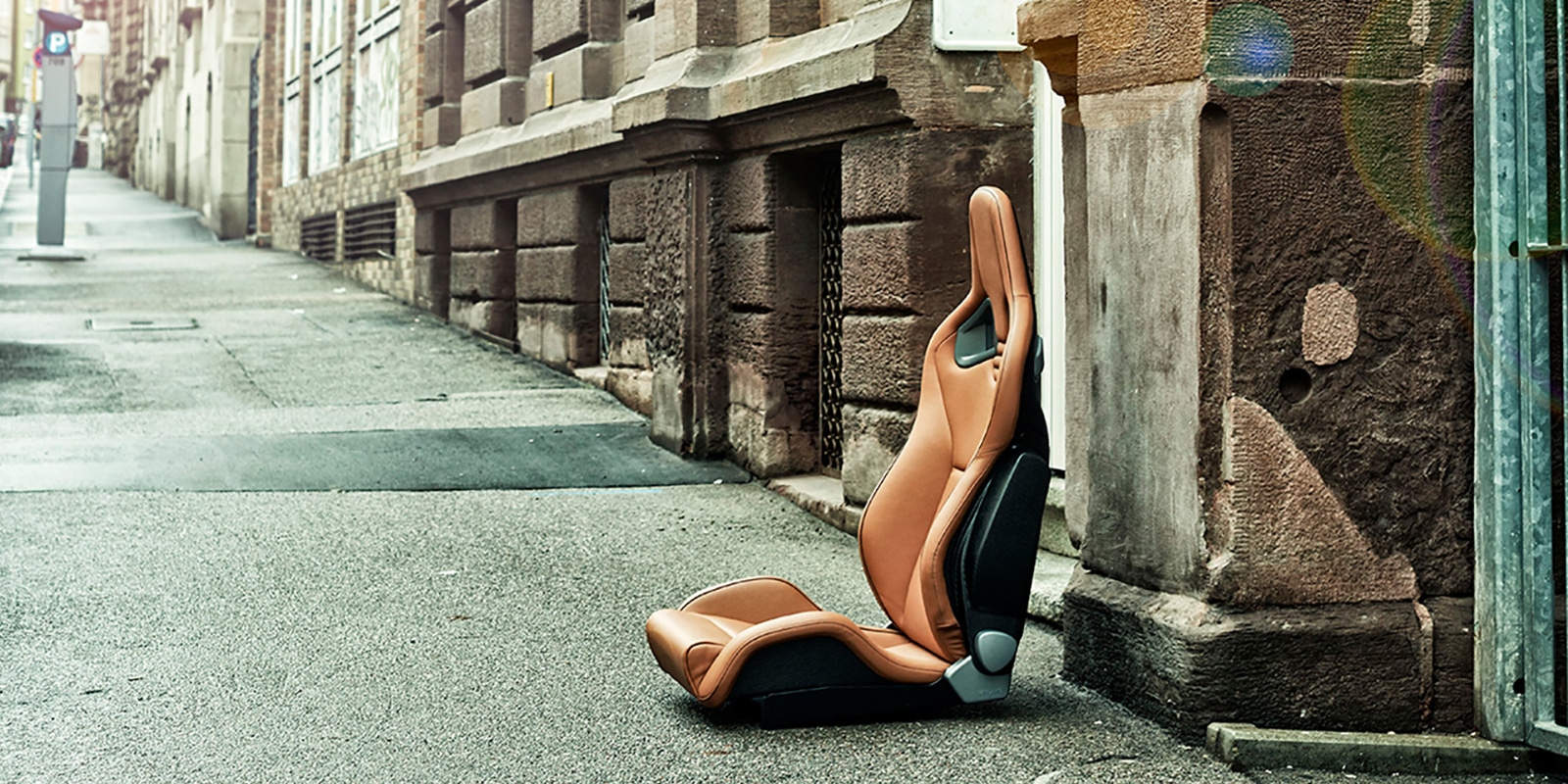 Baden-Württemberg – birthplace of inventors, poets and philosophers. RECARO has its roots here, too. We designed a social media campaign headlined 'There's no place like home', including a photoshoot. A Recaro seat was staged at well-known locations around the regional capital, accompanied by entertaining stories about the region's cultural heritage and RECARO's history.
The centenary of Bauhaus has more of a connection with RECARO than you might think. In the Bauhaus philosophy, craftsmen held the same status as artists and architects. At RECARO too, craftsmanship is an essential component of seat production. We developed an exciting social media campaign around this for our customer RECARO: '100 years of Bauhaus – combining art and craftsmanship'.
Current Projects
Eissmann Ingeneers – New Website
FACT
2022-07-20T11:05:38+02:00
GKN Automotive Aftermarket
FACT
2022-07-20T10:12:28+02:00