Project description
After successfully restructuring the thermal management division of MAHLE Aftermarket, we further sharpened the brand as part of a structured and comprehensive branding process.
This included, a comprehensive persona analysis, a competitive analysis from a brand and communication perspective, various workshops, the development of the positioning and the development of two seasonal key visuals and the new core message "Simply trust."
"Simply trust" is oriented toward the needs of customers from workshops and wholesalers and focuses on MAHLE Aftermarket as a reliable partner-today and in the future.
The seasonal leitmotifs stand out in a pleasantly fresh way from the "workshop imagery" that usually prevails in the industry, thus attracting attention. True to the motto "If you don't stand out, you don't need to talk about content".
Award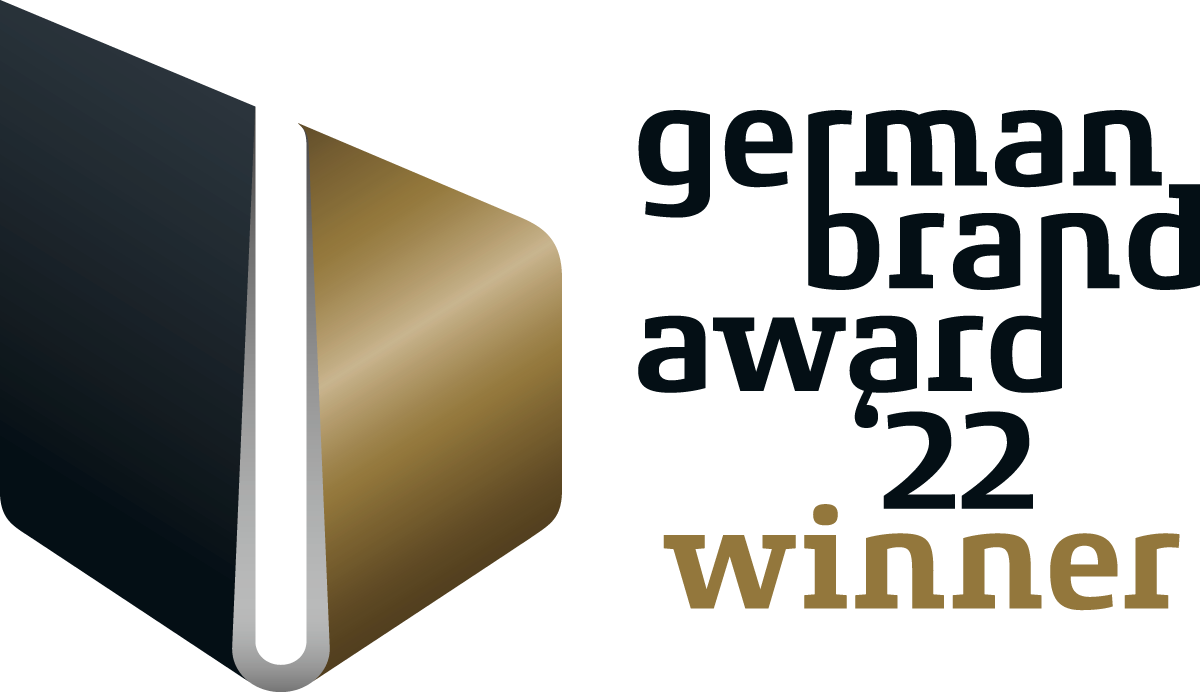 "Winner" für die von uns entwickelte Imagekampagne Thermomanagement unseres Kunden MAHLE Aftermarket – in der Kategorie – Excellence in Brand Strategy and Creation – Brand Communication – 360° Campaign
Shortfacts
Sector/Products: Automotive, OEM, workshop business, worldwide
Customer since: 2020
Measures taken:
Competitor analysis from a brand and communication perspective

Development of positioning including brand steering wheel

Development of core message and key visuals

Content and graphic implementation classic, digital, above- and below-the-line
Current Projects
Vierol AG – #beclever
FACT
2022-09-20T10:33:47+02:00
GKN Automotive Aftermarket – Experience better
FACT
2022-09-20T11:58:19+02:00